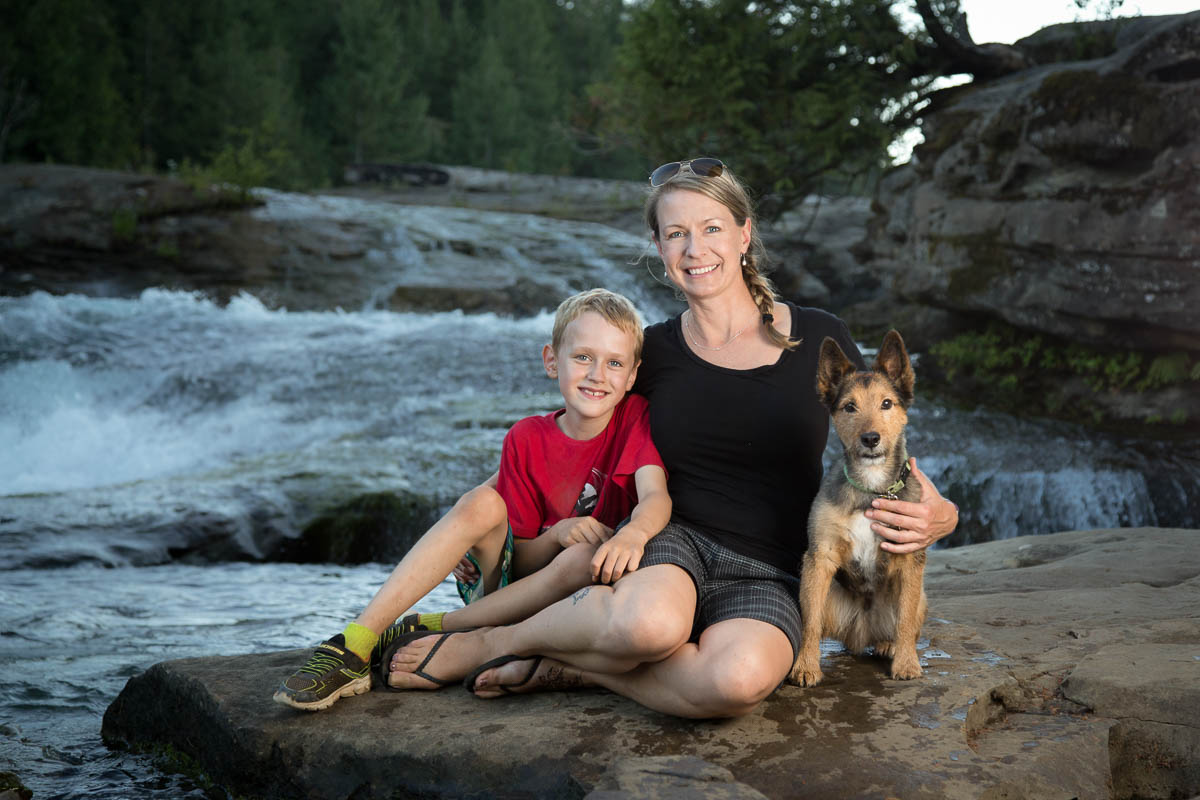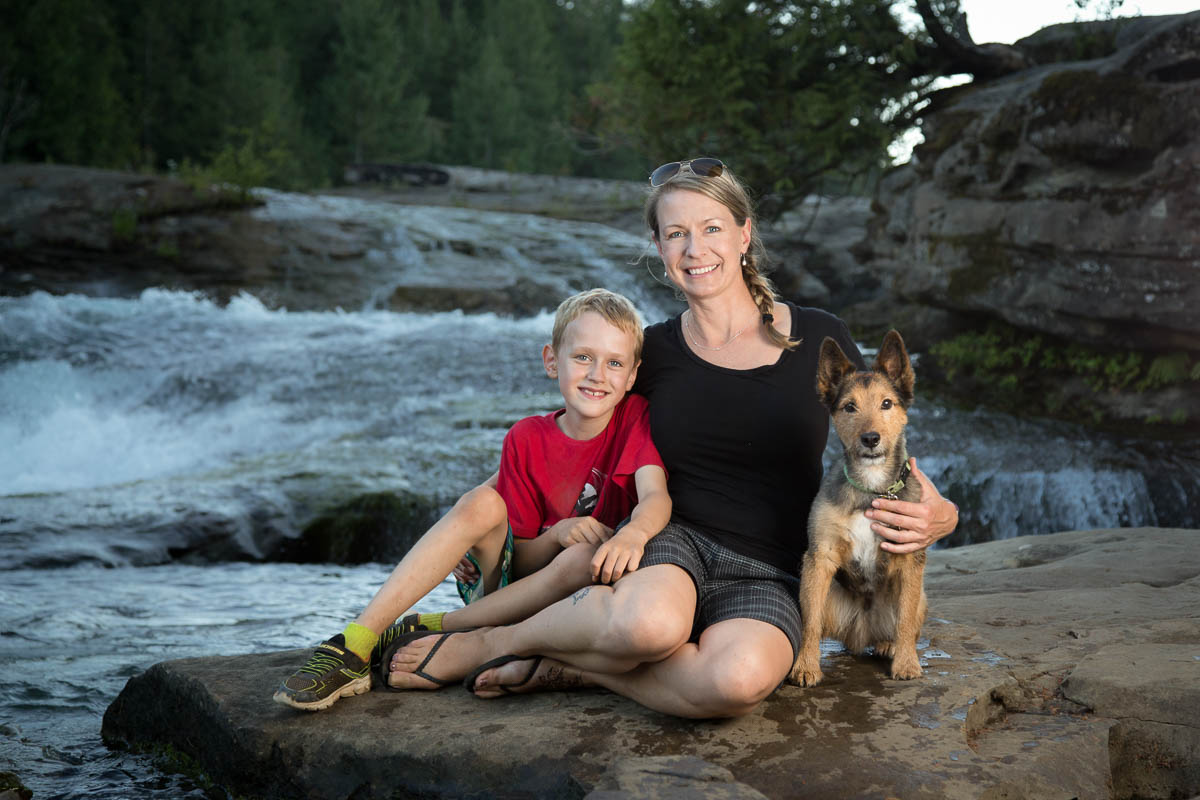 "Family is not an important thing, it is everything" ~ Michael J. Fox
Is there anything you value more than family? Didn't think so. That's why professional portraits are so special. They are legacies; they outlive us. In my opinion generational portraits are priceless.
Let me style a session for you that showcases your family's unique personality and have artwork to cherish for a lifetime. Create memories that last! Invest in a family portrait session.
Serving Courtenay, Comox, and surrounding areas. To book your session call: (250) 650-7389.